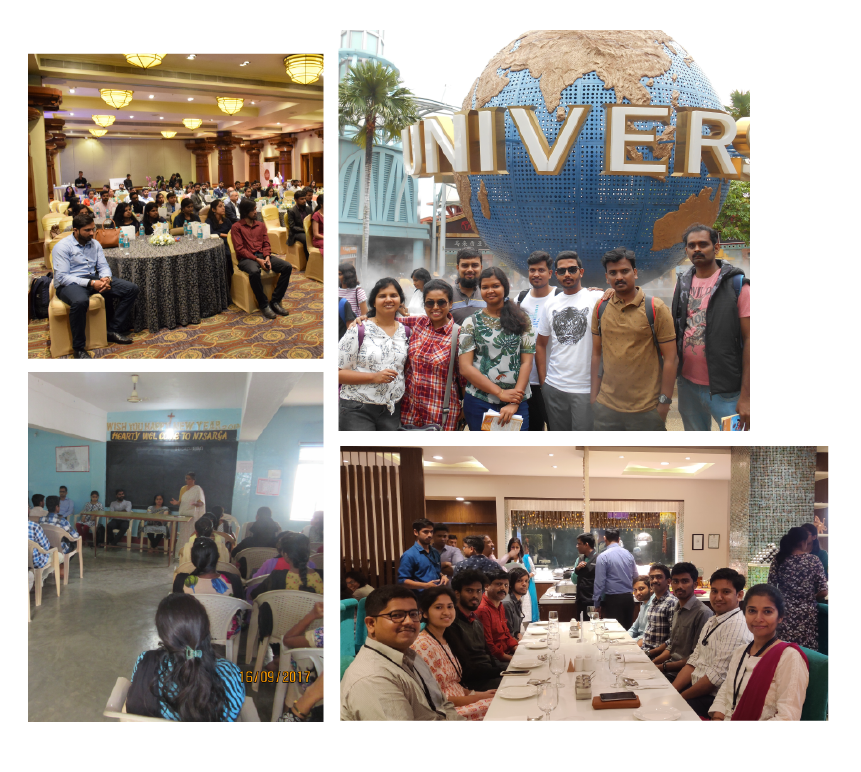 We Believe
We are a team of true blue engineers, eager to roll up our sleeves and get our hands on technology challenges. We are problem-solvers, change makers and forward thinkers who push technology forward. Innovation is part of our organizational DNA. 
Regular training, workshops, and talks by experts create an atmosphere conducive to research and development. There is an inherent learning culture ingrained in every aspect of the organization, which translates into an insatiable passion for engineering, quality, and excellence.
Tismo Values
Pursuit of Excellence
Cutting-edge Technology
Never-ending Learning
Social Outreach
Education is not a privilege that every child enjoys. Tismo is committed to giving back to society. We collaborate with our partners to reach the masses. We strive to bridge the gap between academia and industry
Disha, our Social Outreach initiative, provides financial aid to talented students in college. We have supported over 160 students so far. 
Finding the Tismo in You!
If you eat, sleep, and breathe quality and excellence, if you embrace innovation and get a high from a technology challenge, then you have a little bit of Tismo in you!