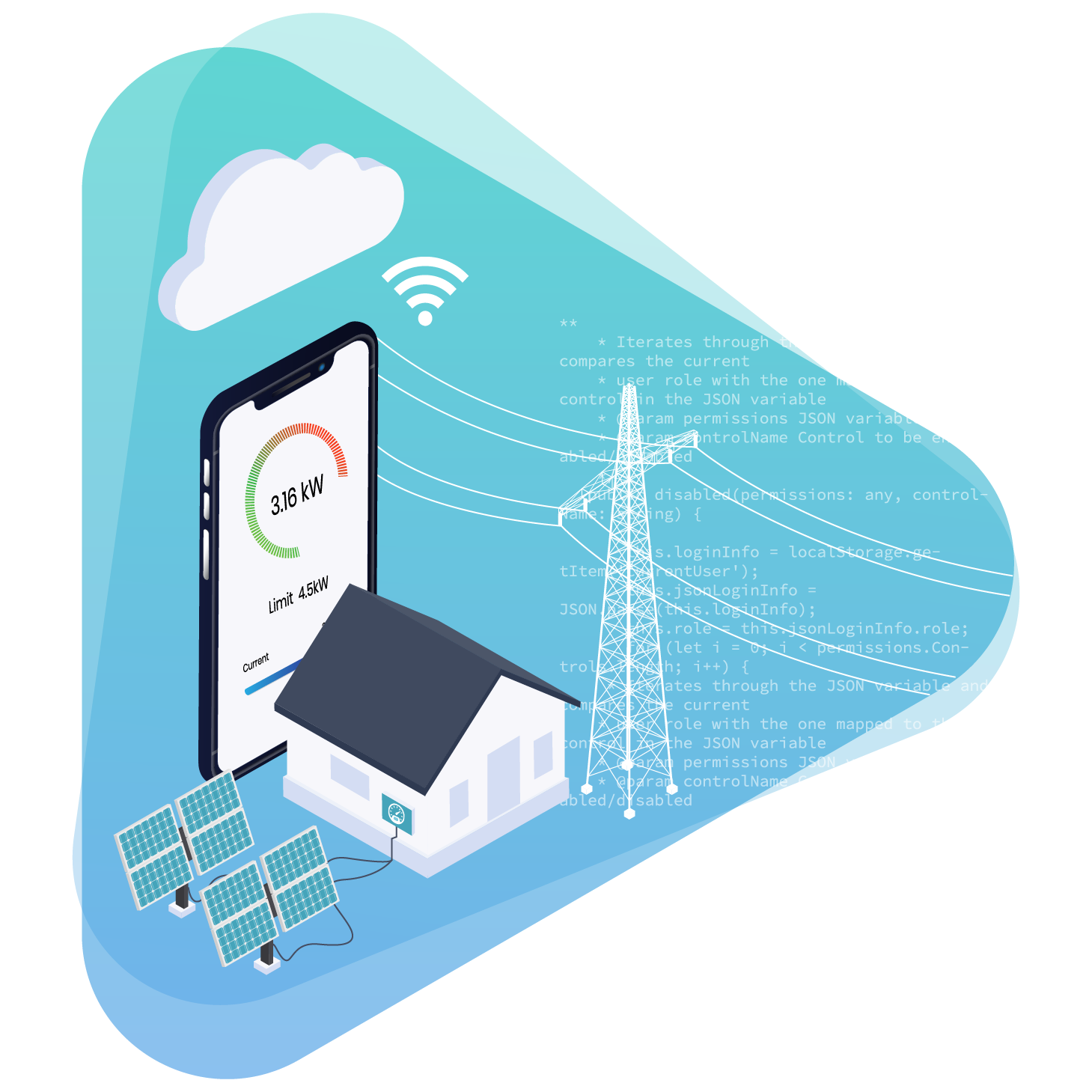 Smart Energy
Tismo offers smart energy enablement services to optimize energy consumption and facilitate sustainable energy distribution. We have extensive experience with smart metering and smart grid systems. We design and develop devices and systems, and architect networks that provide real-time data on utilities usage. Our team is adept at ensuring smart meter security and reliable connectivity. We design and develop devices and architectures that can be deployed long term, scaled and receive updates and upgrades over time. 
Our expertise in smart meter connectivity, advanced security expertise, and device lifecycle management allow you to meet the requirements of utilities companies. With IoT-ready smart meters, our customers will have access to rich, real-time data that enables better service while reducing costs and boosting profit:
Effectively balance electric loads and reduce power outages.
Streamline energy distribution through more accurate forecasting.
Enable dynamic pricing by raising or lowering costs based on real-time demand.
Services
Wireless, cellular smart device development
Future-proof connectivity, even deep underground
End-to-end cybersecurity, at the smart meter, gateway and HES (Head End System) levels 
Future-proof cellular connectivity modules that send data over mobile networks (2G, 3G, 4G). 
Highly efficient Low Power Wide Area Network (LPWAN) solutions such as LTE Cat.1, LTE Cat.M, and Cat.M 1 IoT 
Development of Remote Subscription Management platform 
Instant cellular connectivity provisioning on the first use of an energy asset
Data Analytics and machine learning to predict surges and drops
Technologies
Short-range Wireless:  ZigBee, BLE,  IEEE 802.15.4 MAC/PHY, Wi-Fi,6LoWPAN
Long-range wireless: LoRa, LTE IoT CAT-M1/NB-IoT, 4G/5G
Wired Communication: G3-PLC, DALI, OPC/UA, BACNet, IEC 61850, DMX, CANbus
IoT Protocols: MQTT, CoAP, AMQP
Data presentation: Mobile and web applications, Web HMI, etc.